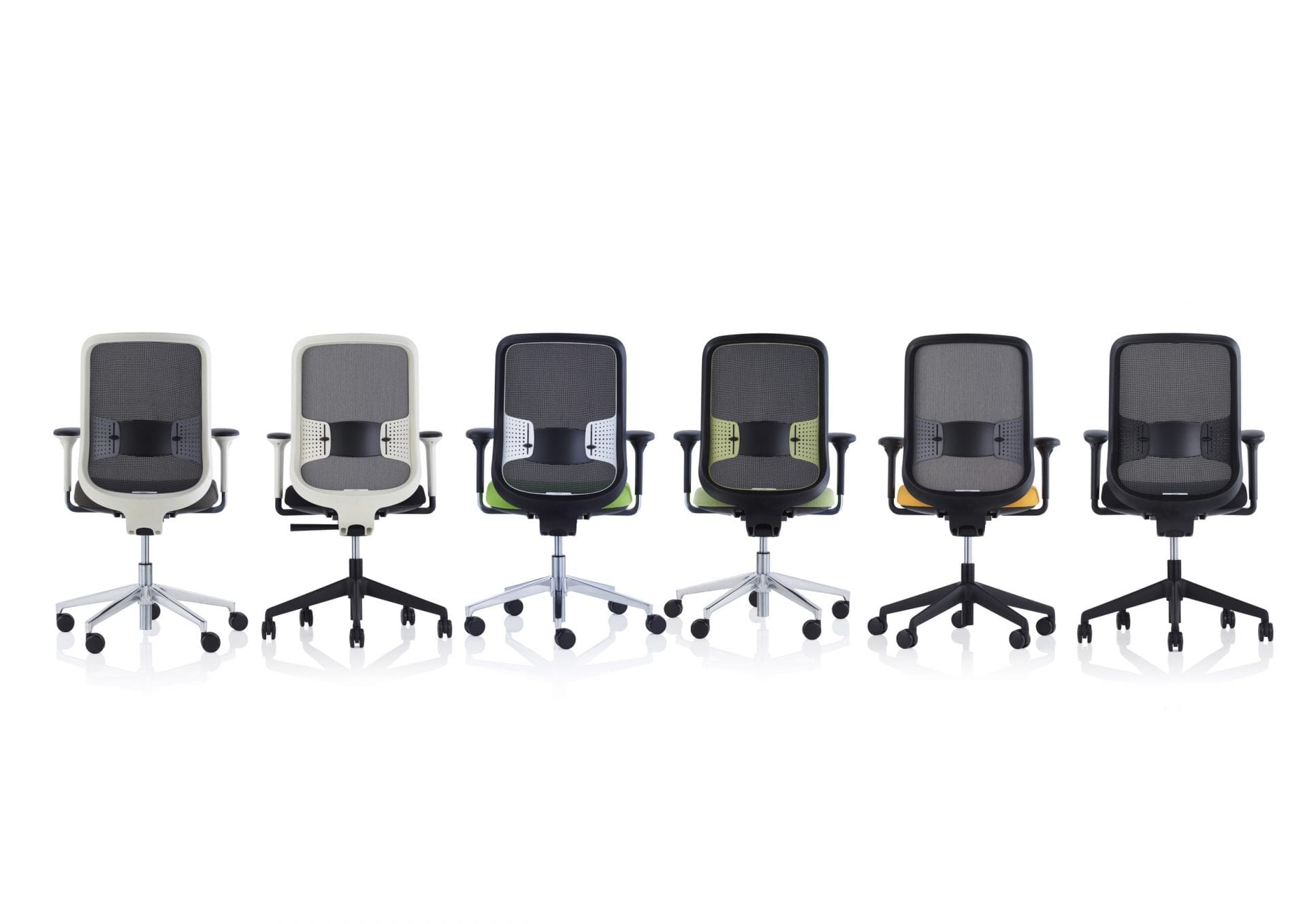 Office Furniture
An appropriate furnishing of your office is far more complicated than merely throwing away old chairs and tables. Office furnishing is finding comfortable seating, establishing a practical workstation that allows your people to 'fall in love' with their workplace; because after all, researches prove that peak performances bloom under peak condition.
Furnishing your office the right way is about much more than throwing any old chairs and tables together and calling it a day. It's about finding comfortable seating and practical workstations that help your people fall in love with their workspace. After all, scores of research shows that when people feel good, they perform at their optimum best.
As we all know, optimum performance is a key factor -if not *the* key factor in long-term success, therefore, when you're investing in office furniture, you're not just investing in chairs and tables, but in the very future of your business. From ultra-modern office furniture to timeless classics: Your workspace speaks volumes about your brand identity, and your office furniture needs to reflect that. Whether you're all about pushing boundaries and redefining possibilities or upholding traditional values that never go out of style, your environment should express the unique personality of your business. At Melody Décor, we'll help you with the perfect selection of seating, workstations and more, all designed to help you show off your personality and create spaces your people will love working in.

Why us?
Want to create an environment that is bright, rich and extroverted? We can supply a range of pieces that are both practical and playful, making them the perfect addition to any vibrant, young office. Prefer something sleek and understated that captures a certain essence of contemporary minimalism? You'll find a vast choice of distinctive designs, guaranteeing a 'right at home' look in any office, boardroom, or reception area. Going for a classic look that says everything you need to say about the history, prestige and sense of tradition your business is renowned for?
Not quite sure what you need?
We're passionate about helping businesses like yours create their ideal environment and will walk with you every step of the way throughout the buying process.
Making your money go further
Who said that you would an unlimited budget to enjoy the ultimate in comfort and style? Here at Melody Décor, we offer a huge selection of quality used office furniture as well as our own in-house upholstery service so that you can mix and match pieces and create the look you want at reasonable price.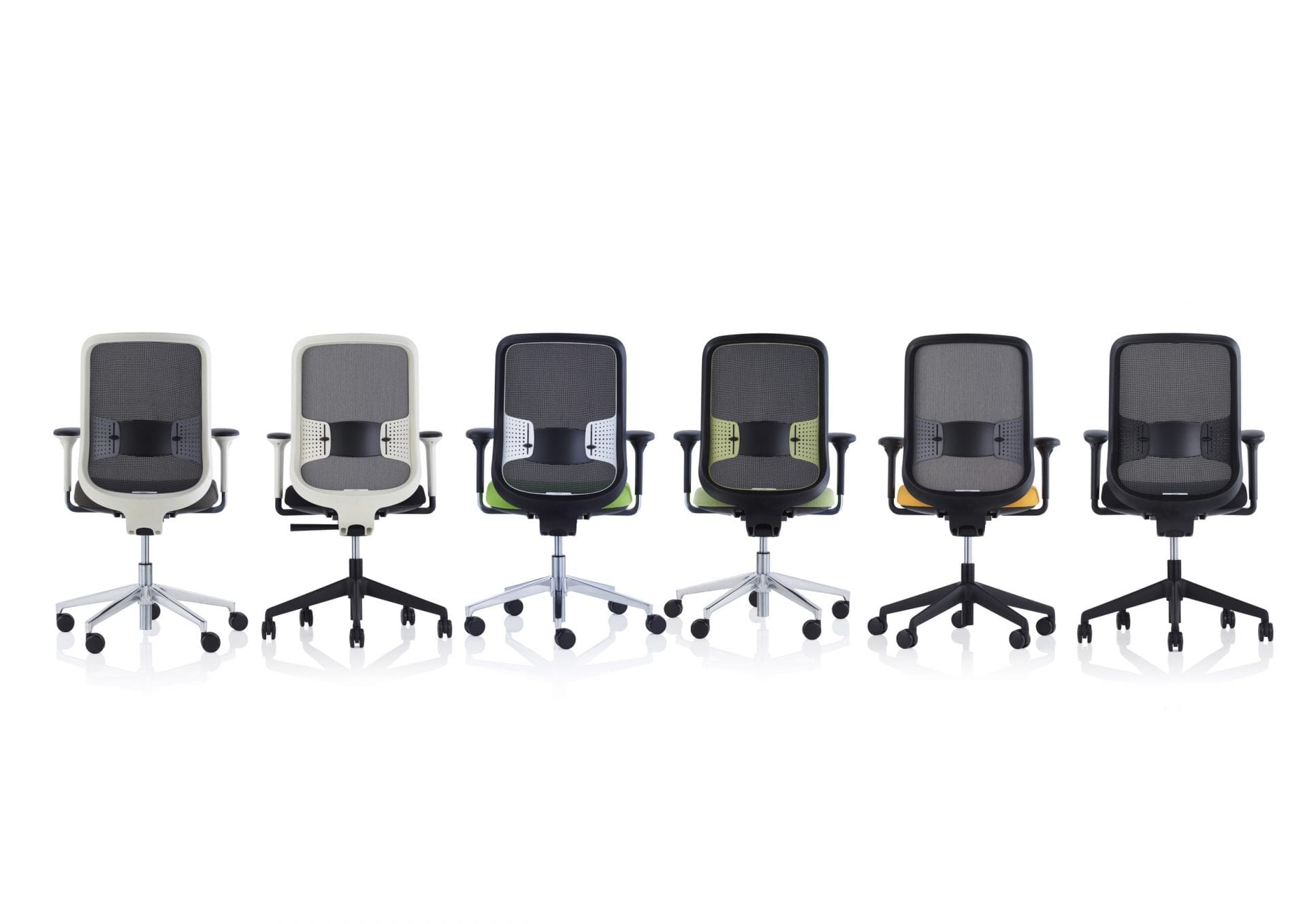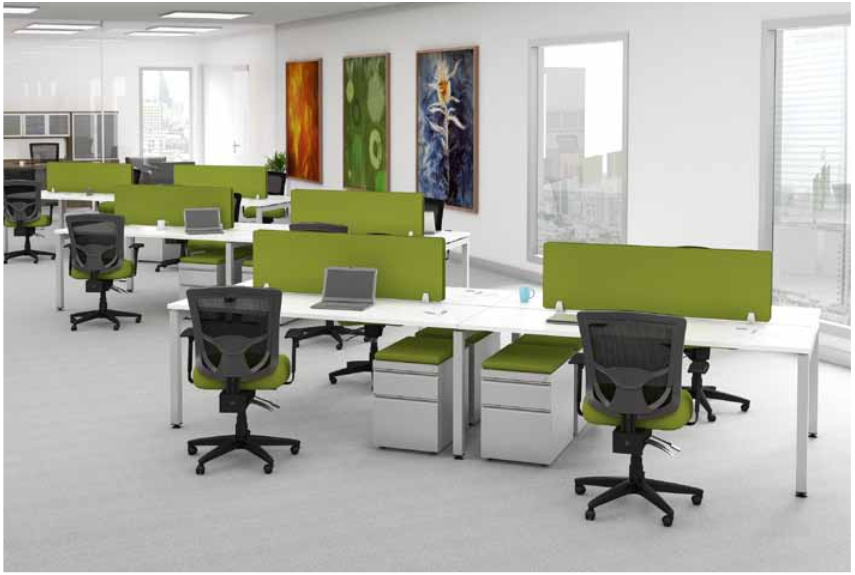 Our Offering
Office Seating
Task Seating
Ergonomic Seating
Breakout Seating
Desking
Boardroom Furniture
Canteen Furniture
Reception Area Furniture
Office Screening
Office Storage